Ask The People That Know Best
All After Using Beverly Hills Whitening Professional Treatments
---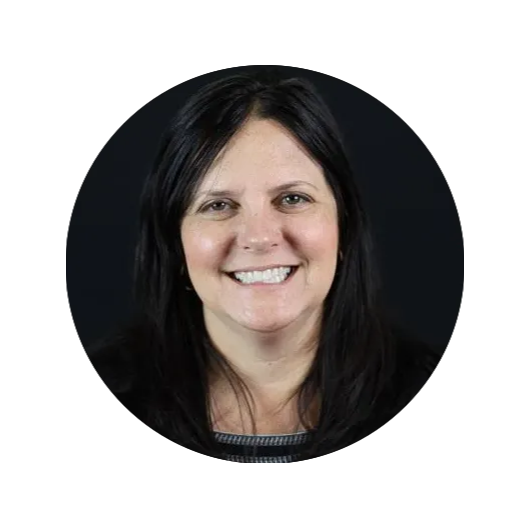 " I had no idea how yellowed my teeth had become until going through the process. I am so happy to have found Beverly Hills Whitening. It was very easy- I just wore the trays at night. My smile came out beautiful. I am thrilled! "
Jenise S.
2 APR 2020, 12:21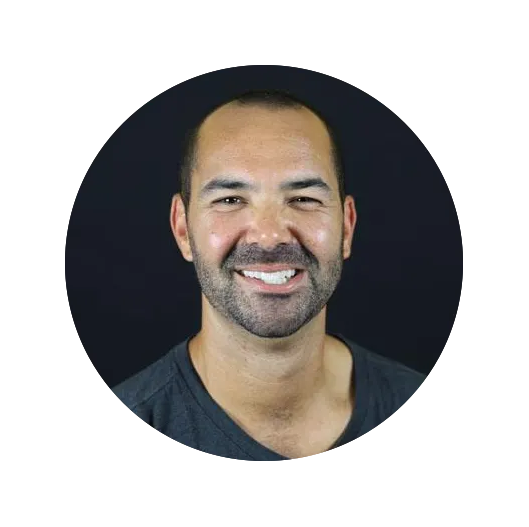 " I've always tried to have white teeth but whitening strips only lasted a few days. Beverly Hills Whitening's approach was different, so I decided to try it. I'm so glad that I did because my teeth are so much whiter than they've ever been. Maintenance is easy and I've had zero fading. "
Mike P.
15 SEP 2020, 14:42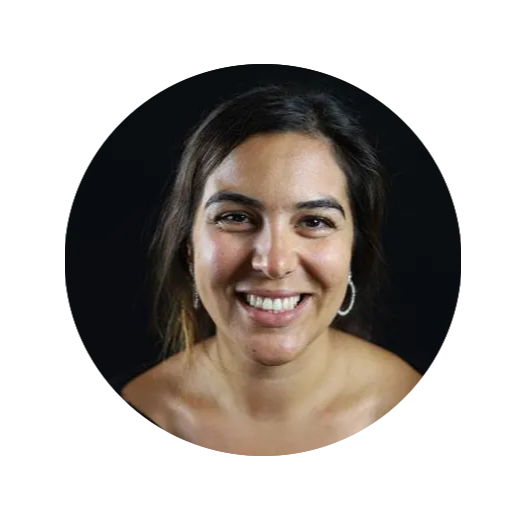 " Beverly Hills Whitening has given me something to truly smile about. The teeth whitening process was so painless and convenient, and now I have a whiter and brighter smile that will last a lifetime! "
Roxana A.
12 AUG 2020, 10:16
---
Using Beverly Hills Whitening Treatments Exclusively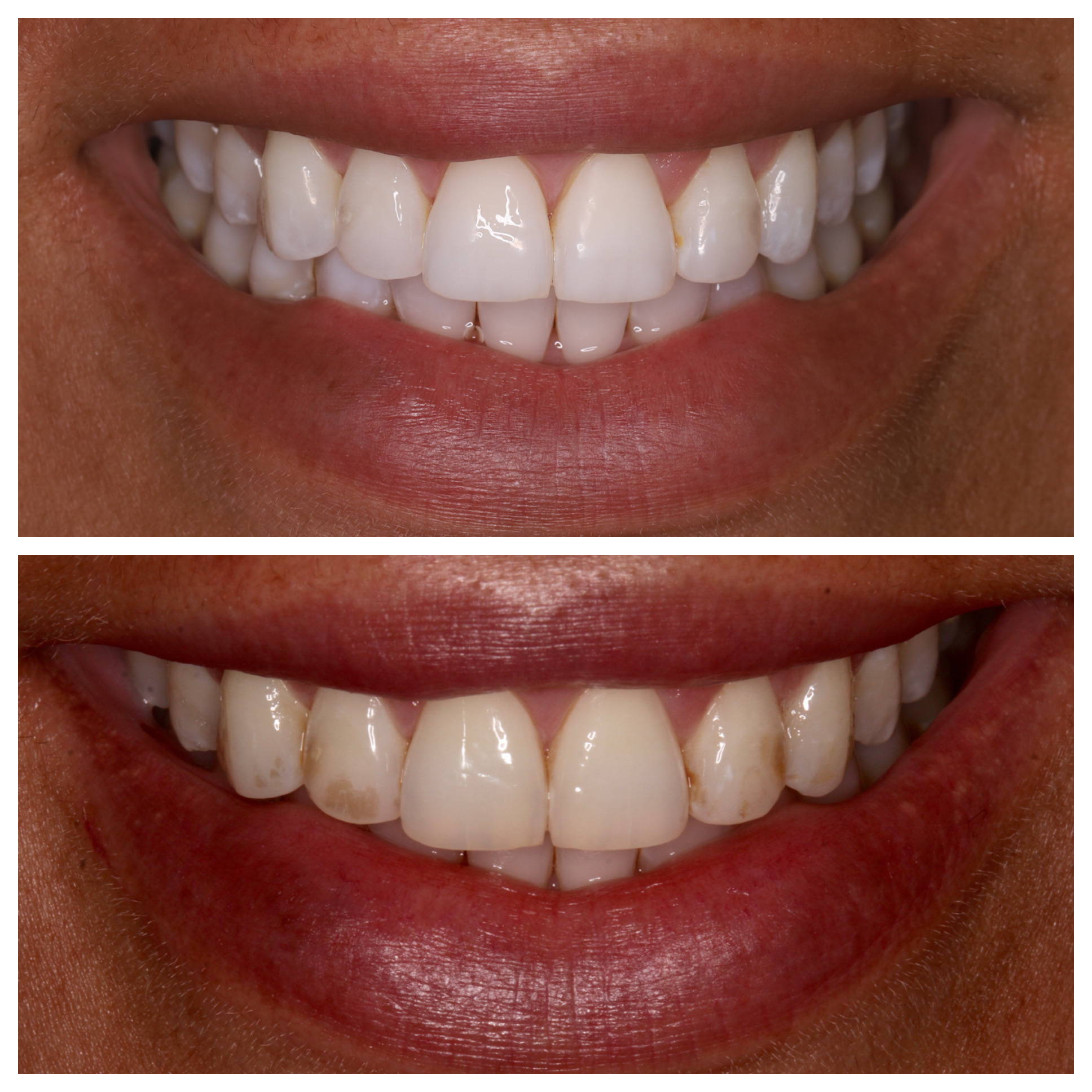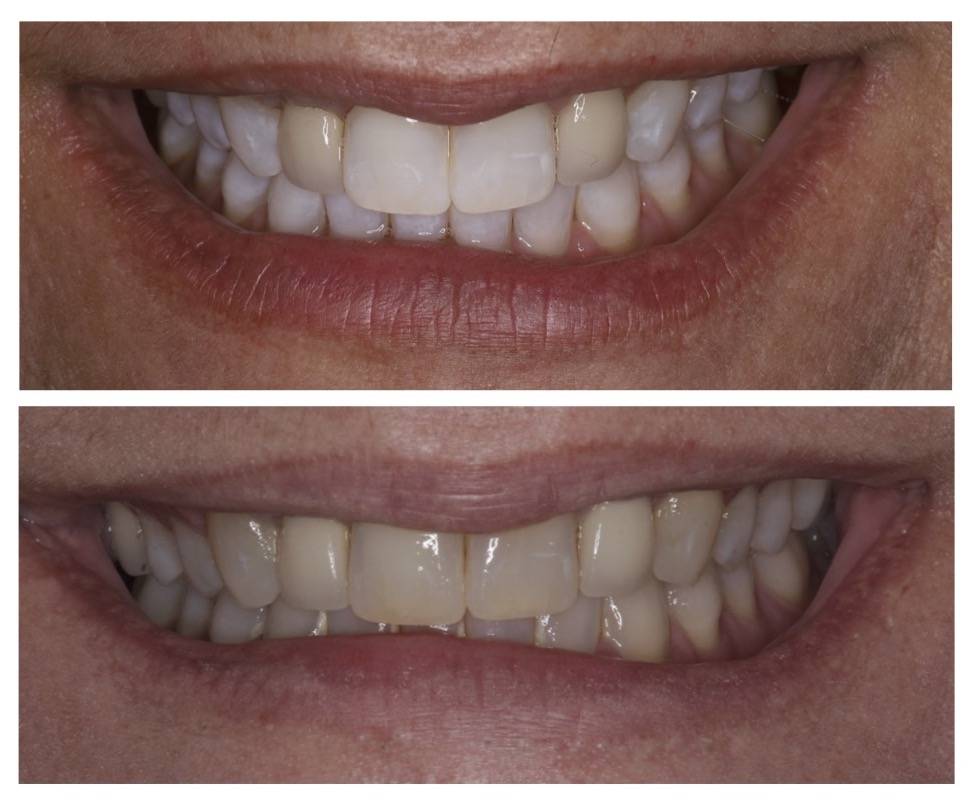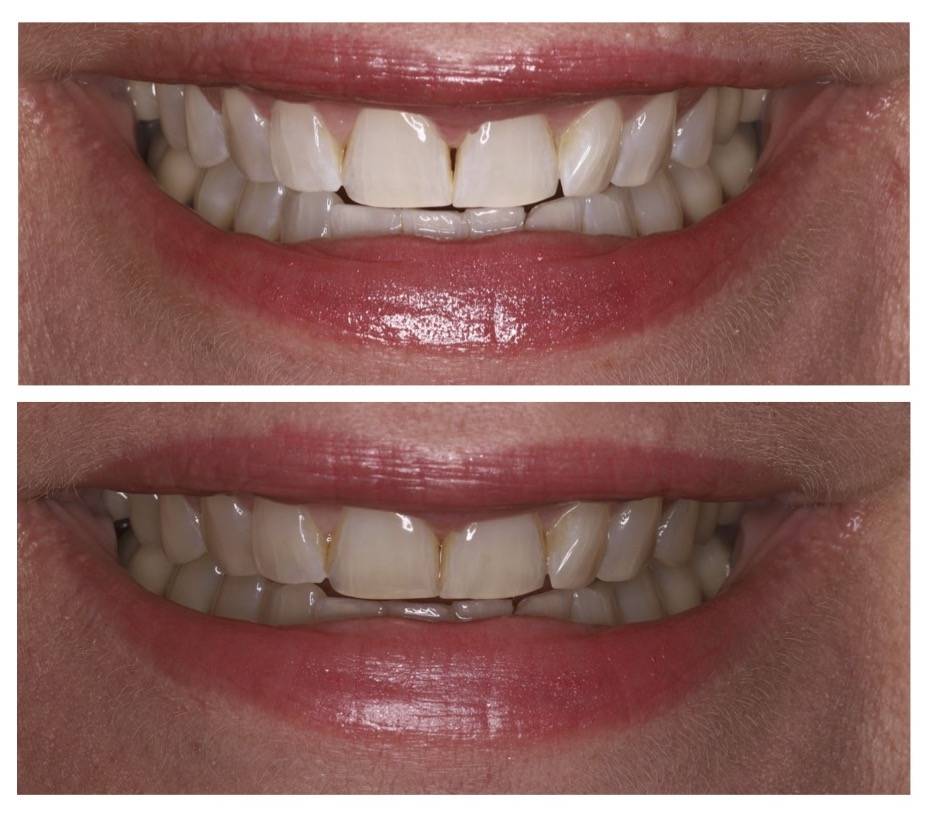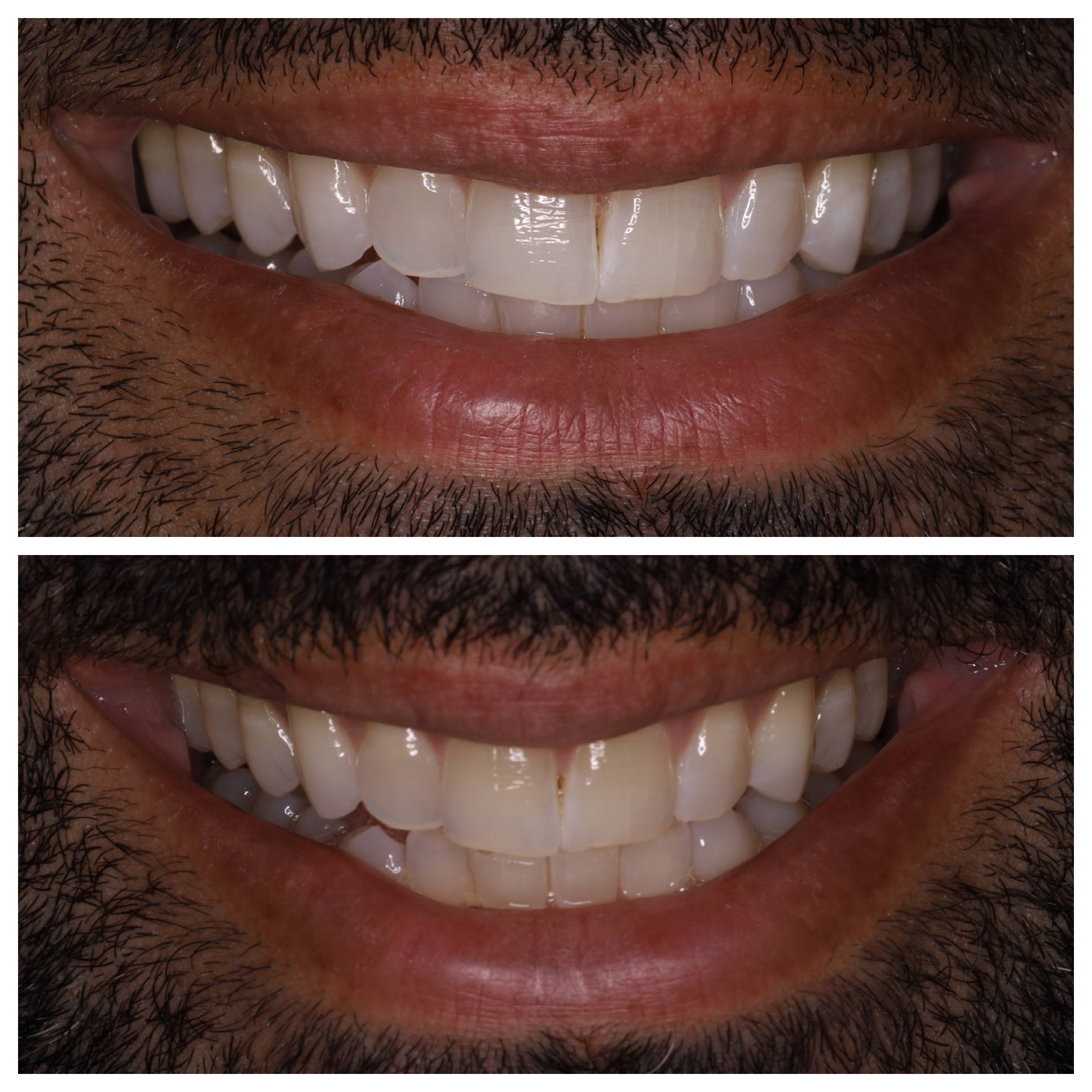 ---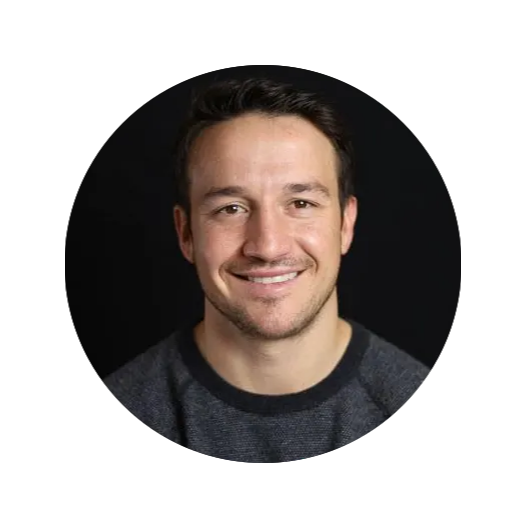 " What an incredible experience... After years of failed attempts from whitening toothpaste, whitening strips and even in-office whitening at dentist offices, I finally found something that worked. The entire process was enjoyable and I started to notice results after the first use. "
Pat C.
22 JUN 2020, 15:01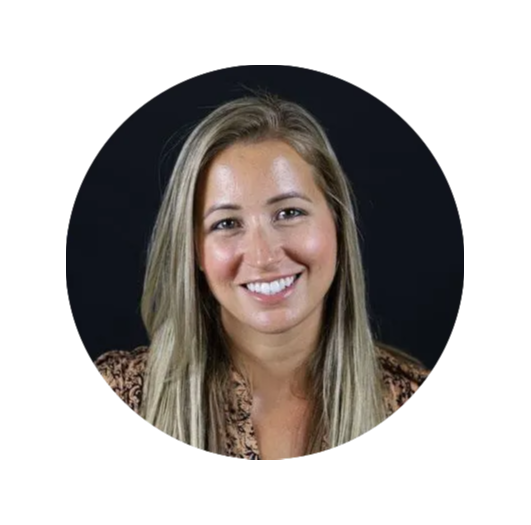 " I've had professional whitening in the past using dentist-made trays. I never saw the results like this! BHW trays keep the gel in all night- preventing any burning or discomfort. I highly recommend Beverly Hills Whitening! "
Krista P.
29 OCT 2020, 11:37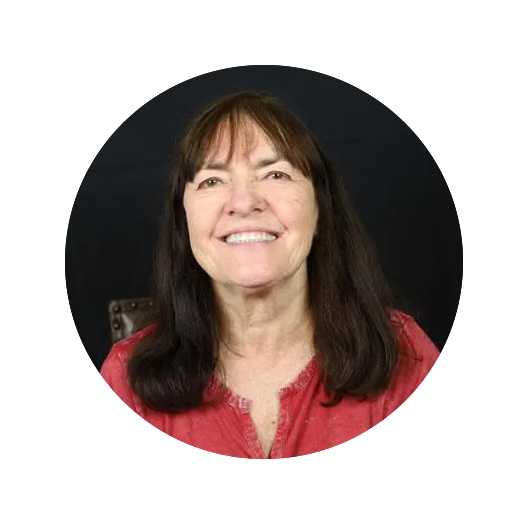 " Beverly Hills Whitening took away stains I've had since the 70's and has kept them away. I can't believe how great my smile looks! I didn't think it could look this way again. "
Kinda G.
20 DEC 2020, 15:44
---
Have your own testimonial?
We'd Love to Hear From You.
You can be featured on our site!