Real Customers. Real Results.
---
Scroll for Before & After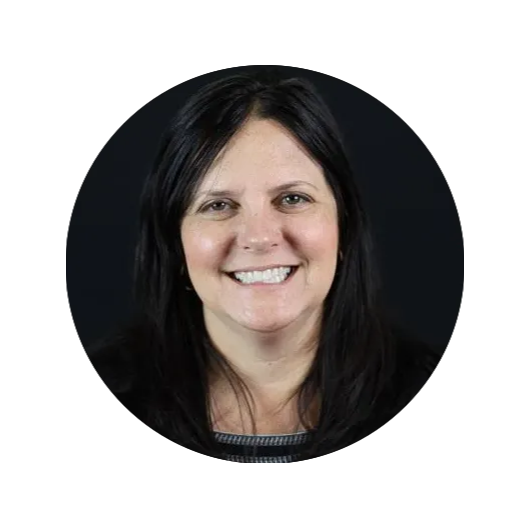 " I had no idea how yellowed my teeth had become until going through the process. I am amazed at the difference. It was easier than I thought and y smile came out beautiful."
Jenise S.
2 APR 2020, 12:21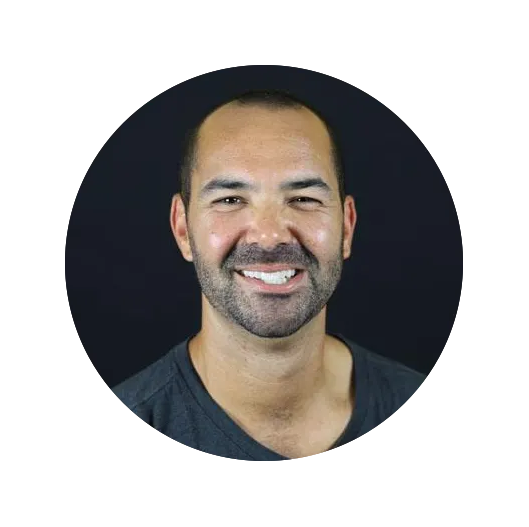 " I've always tried to have white teeth but whitening strips only lasted a few days. Beverly Hills Whitening's approach was different, so I decided to try it. My teeth are much whiter than they've ever been."
Mike P.
15 SEP 2020, 14:42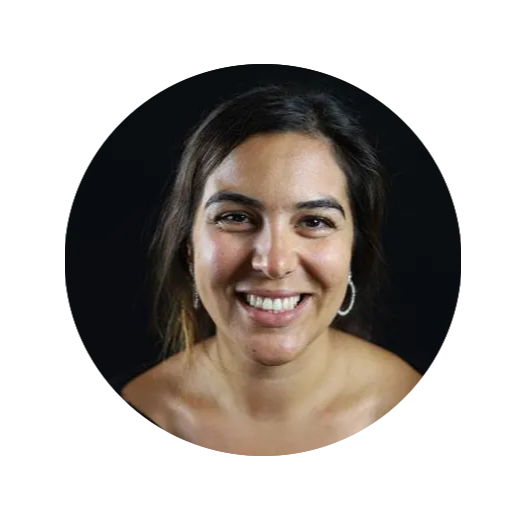 " Beverly Hills Whitening has given me something to truly smile about! The process was painless, and now I have a whiter and brighter smile that people ask about."
Roxana A.
12 AUG 2020, 10:16
---
Using Beverly Hills Whitening Treatments Exclusively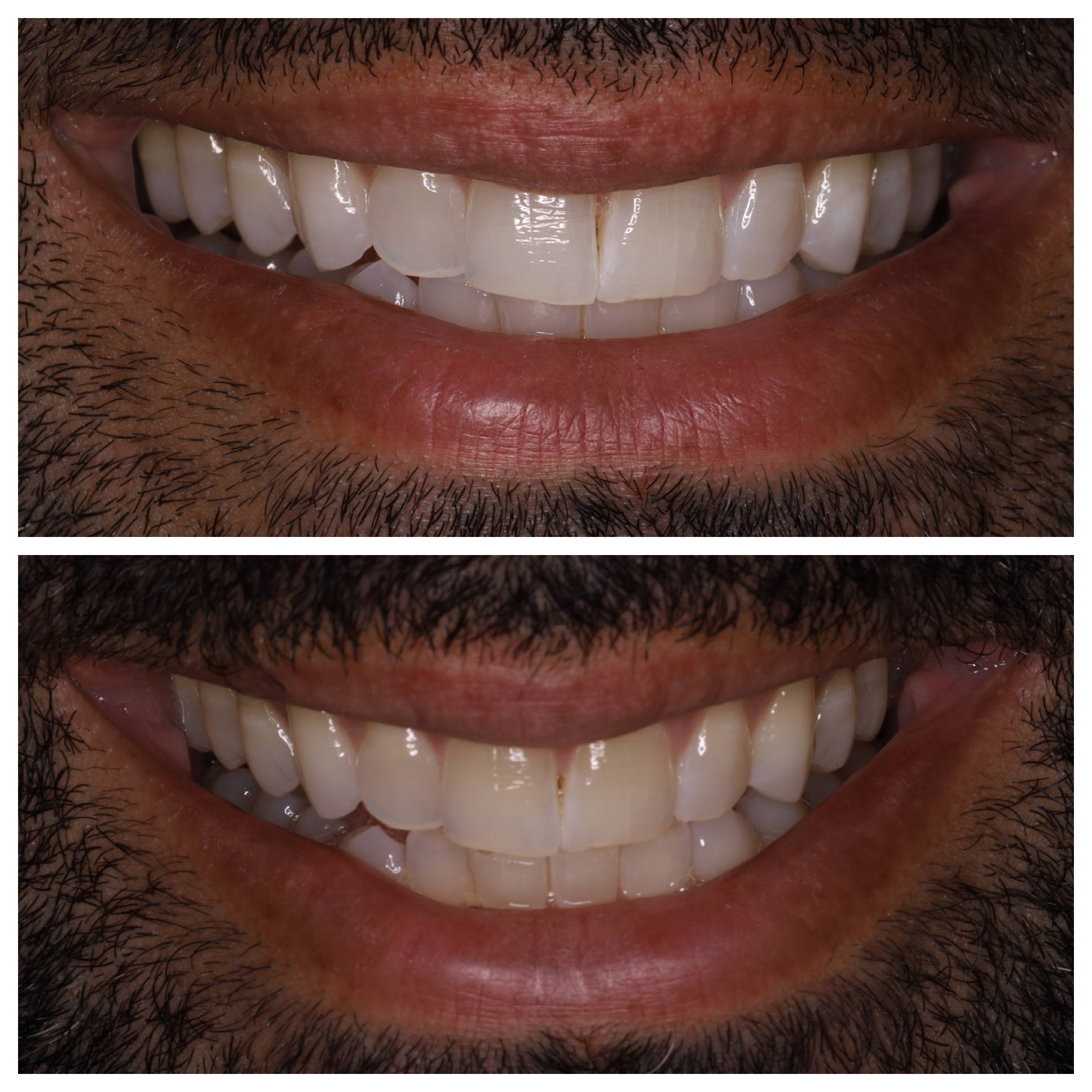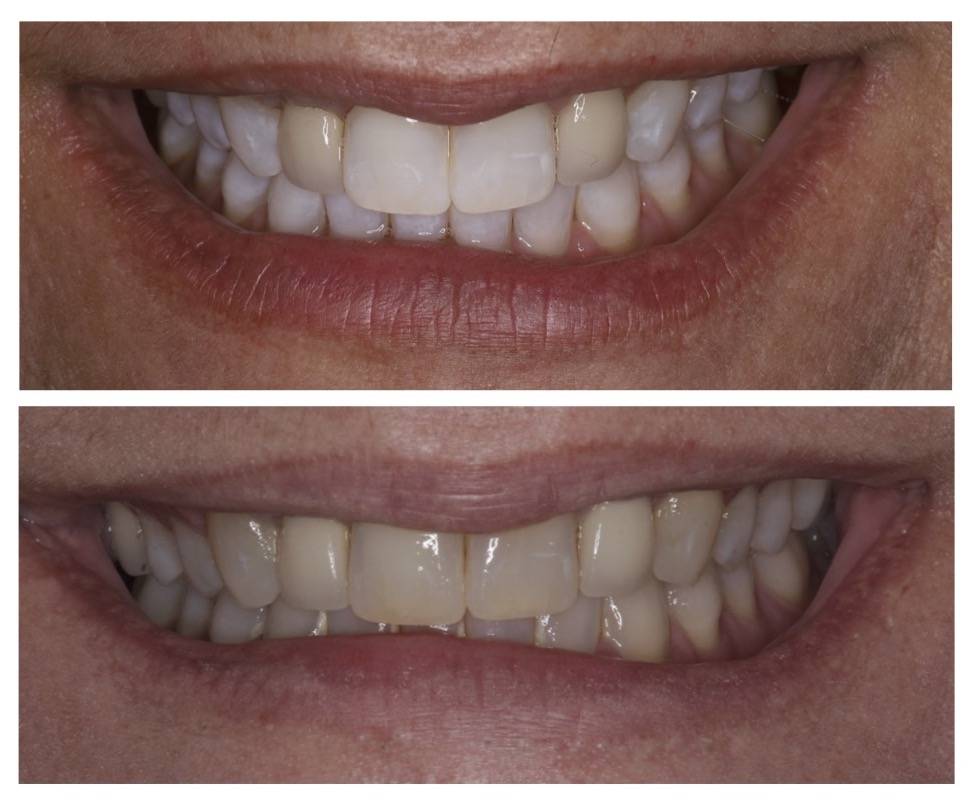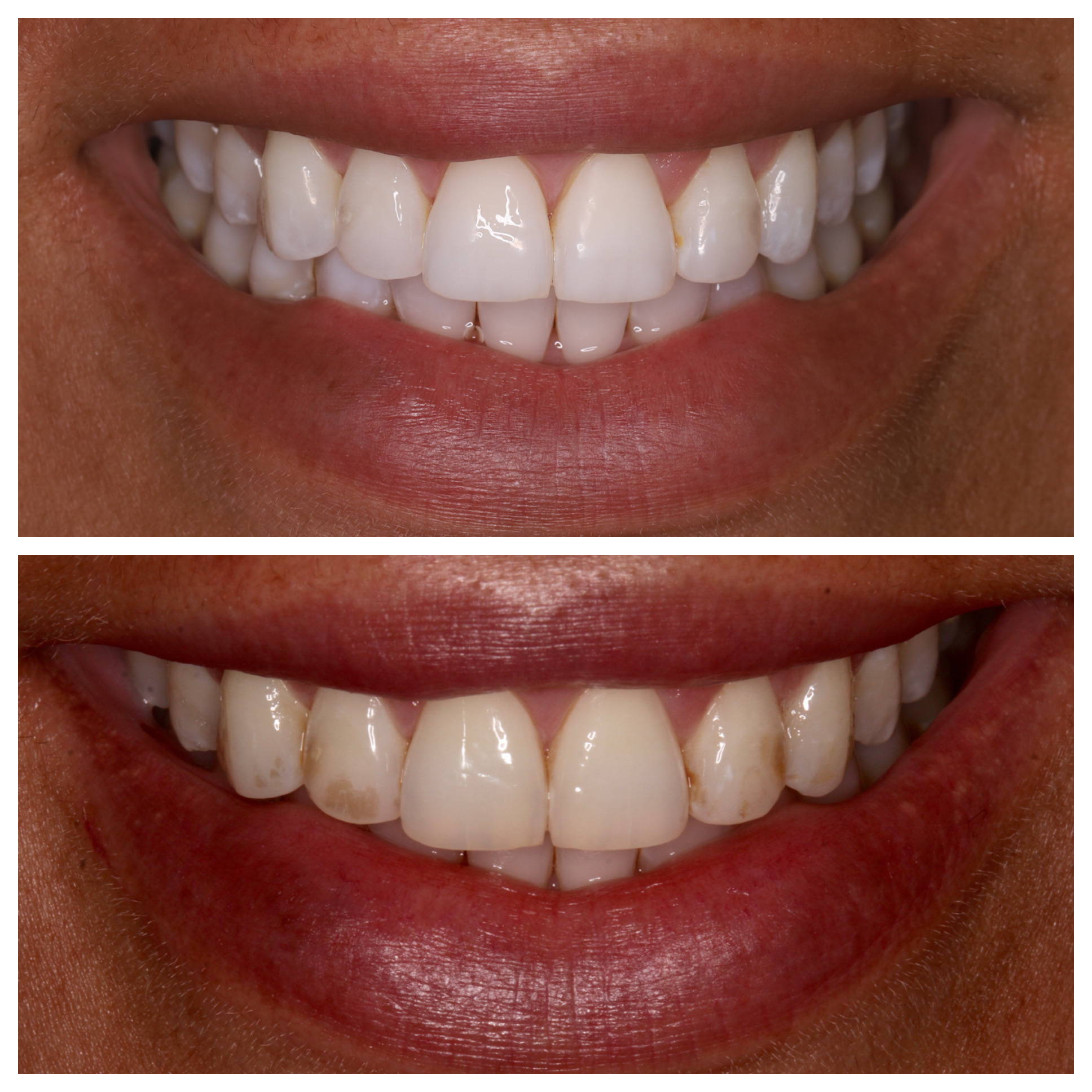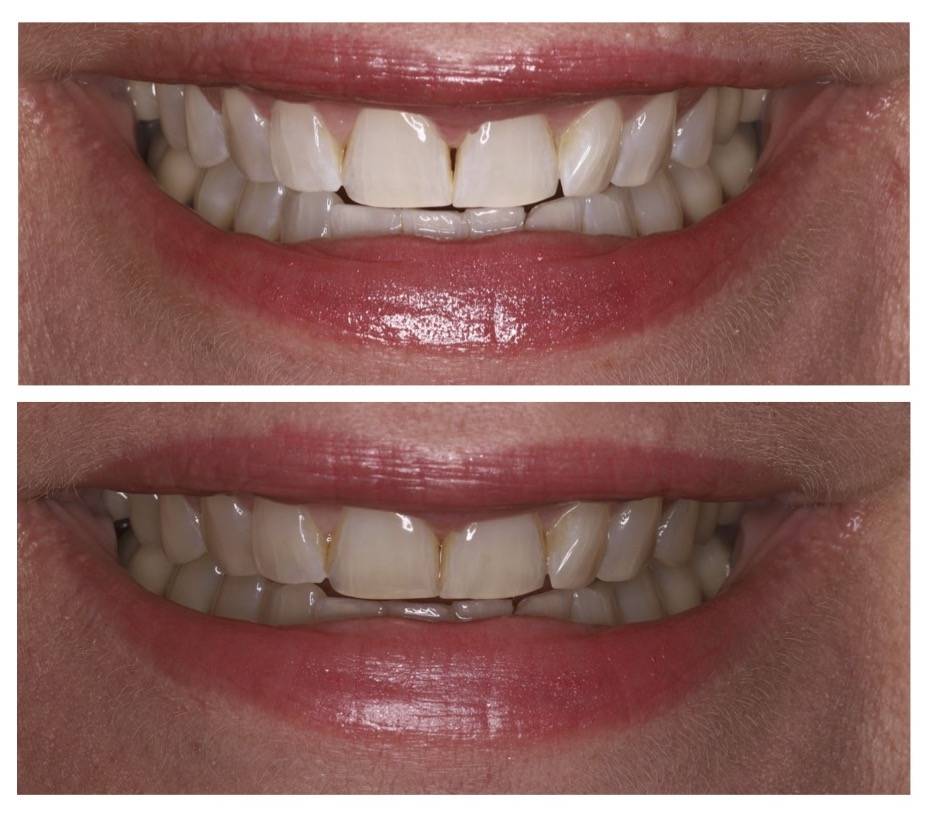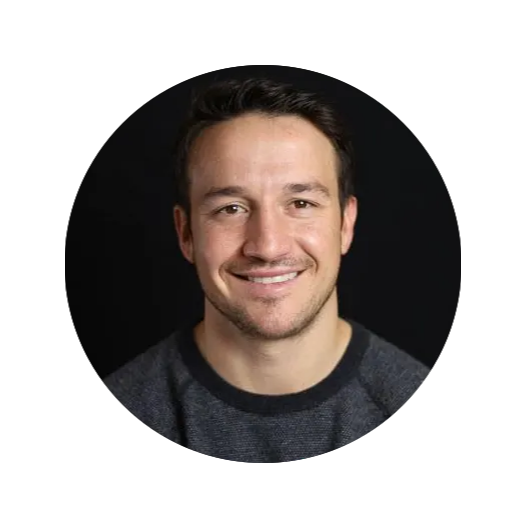 " After years of whitening toothpaste, whitening strips, and dentist offices, I finally found something that worked. The process was enjoyable and I started to notice results after the first use. "
Pat C.
22 JUN 2020, 15:01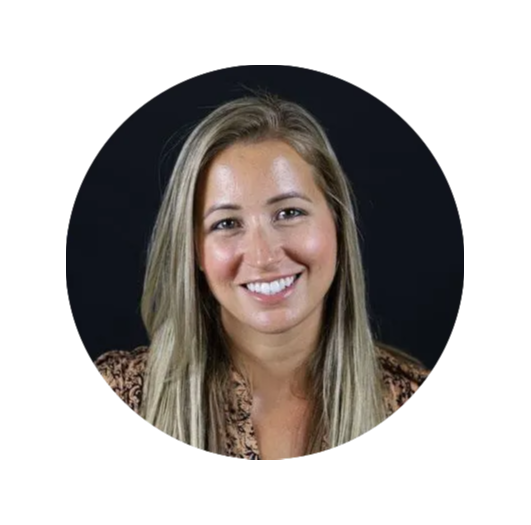 " I've had professional whitening in the past using dentist-made trays. This did a much better job at not getting gel taste into my mouth and keeping it from burning my gums. The results were better after less time too."
Krista P.
29 OCT 2020, 11:37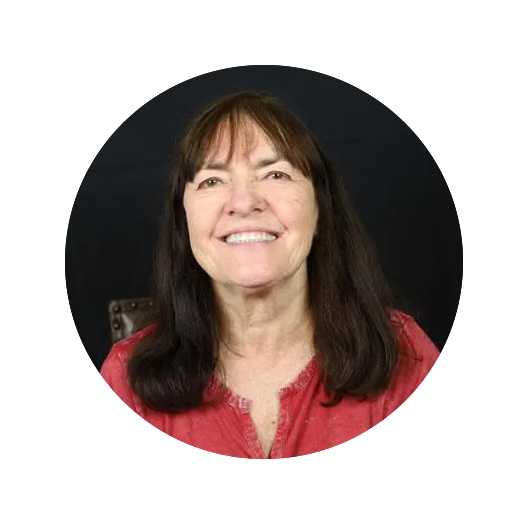 " Beverly Hills Whitening took away stains I've had since the 70's and has kept them away. I can't believe how great my smile looks! I didn't think it could look this way again. "
Kinda G.
20 DEC 2020, 15:44
---
Have your own testimonial?
We'd Love to Hear From You.
You can be featured on our site!